The judges for the 11th All Africa Business Leaders Awards (AABLA™) are selected through a rigorous process to assure the quality and high standards that identify the awards programme. Invitations are sent only to those businessmen and women who have demonstrated the key principles of the award programme throughout their career. Judges are recruited from commercial, academic, entrepreneurial and media arenas, from all over Africa.
Sam Bhembe
Founding Director ABN Group
Head Judge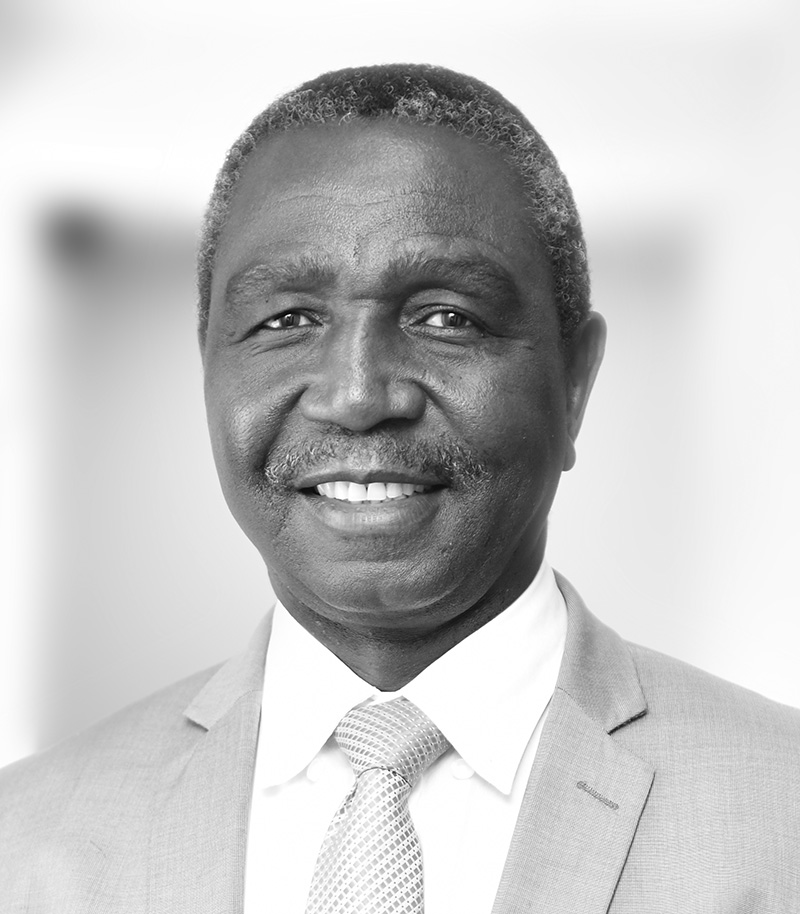 Godfrey Mutizwa
Editor-in-Chief, CNBC Africa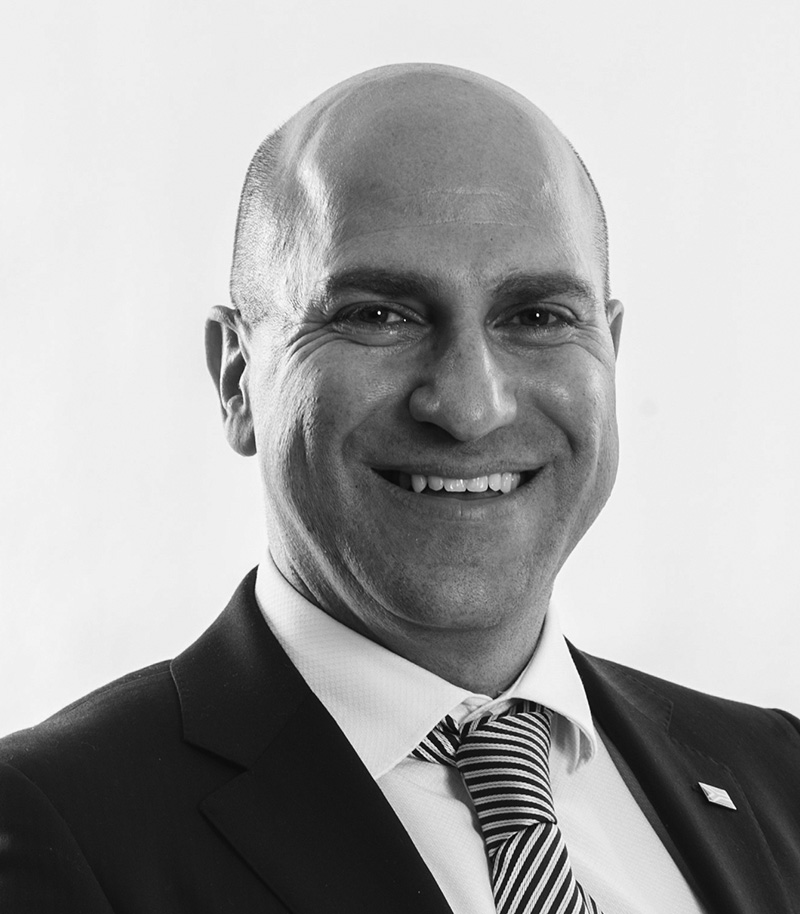 Stavros Nicolaou
Group Senior Executive, Strategic Trade Aspen Pharma Group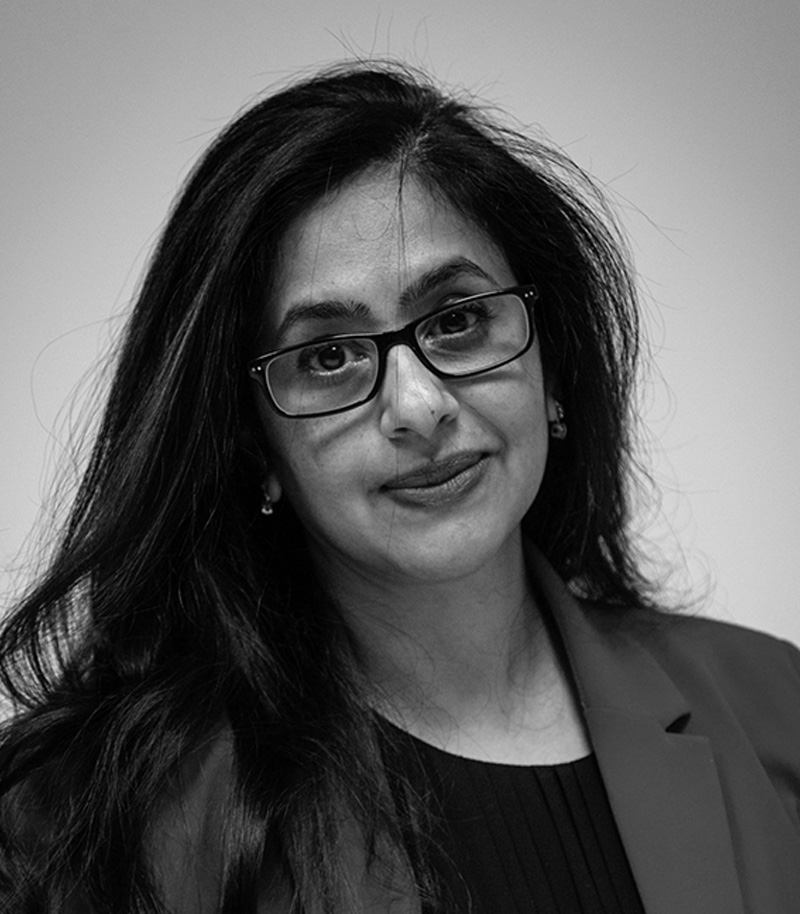 Renuka Methil
Managing Editor, Forbes Africa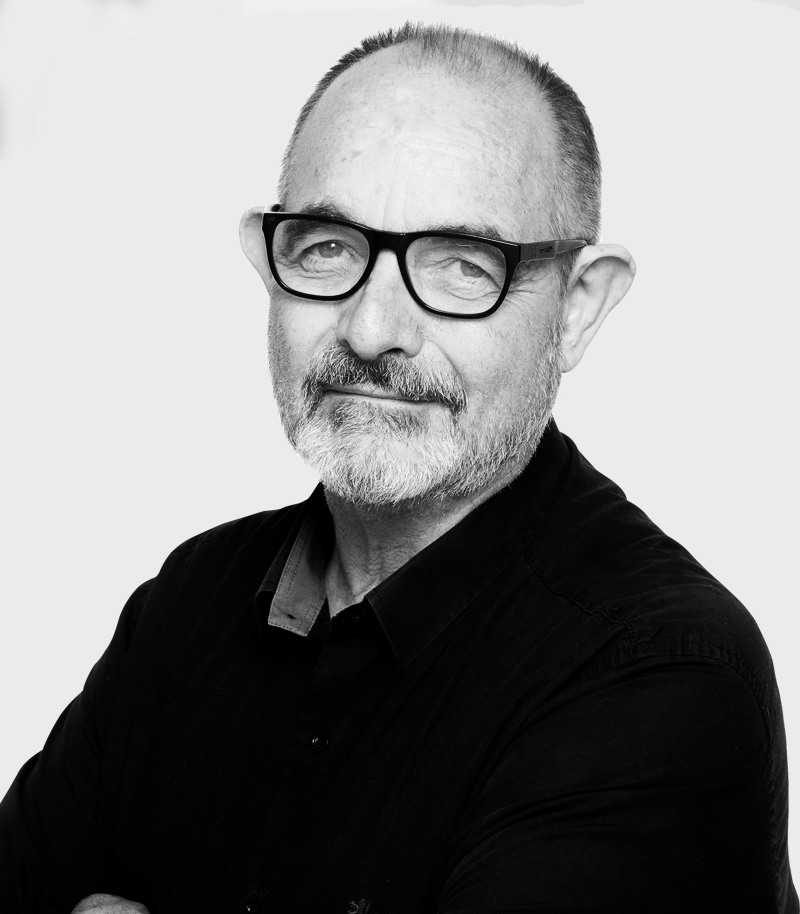 Jon Foster- Pedley
Dean and Director, 
Henley Africa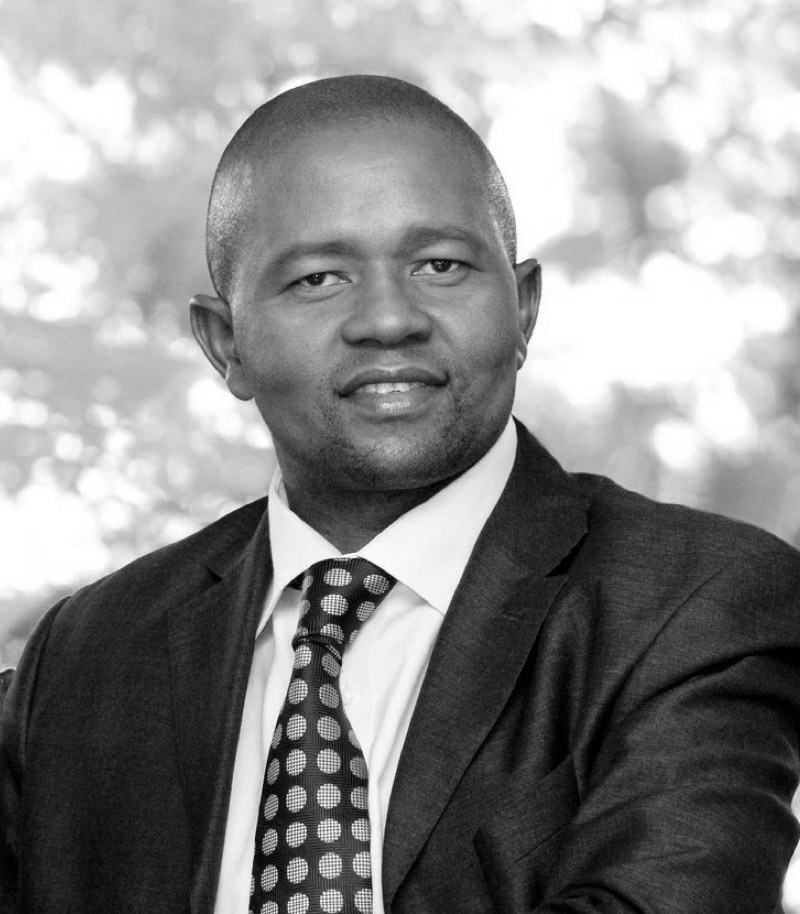 Geoffrey Qhena
Chairperson of Exxaro Resources, Chairperson, Telkom board and Non-Executive Director at Investec Bank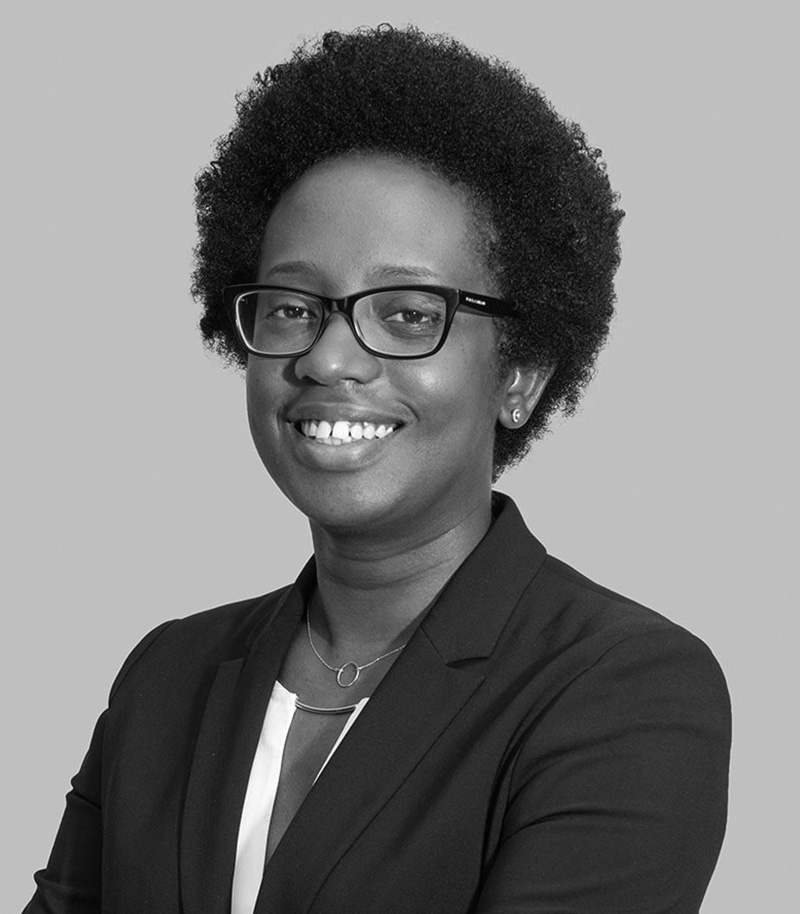 Diane Karusisi
CEO, Bank of Kigali Group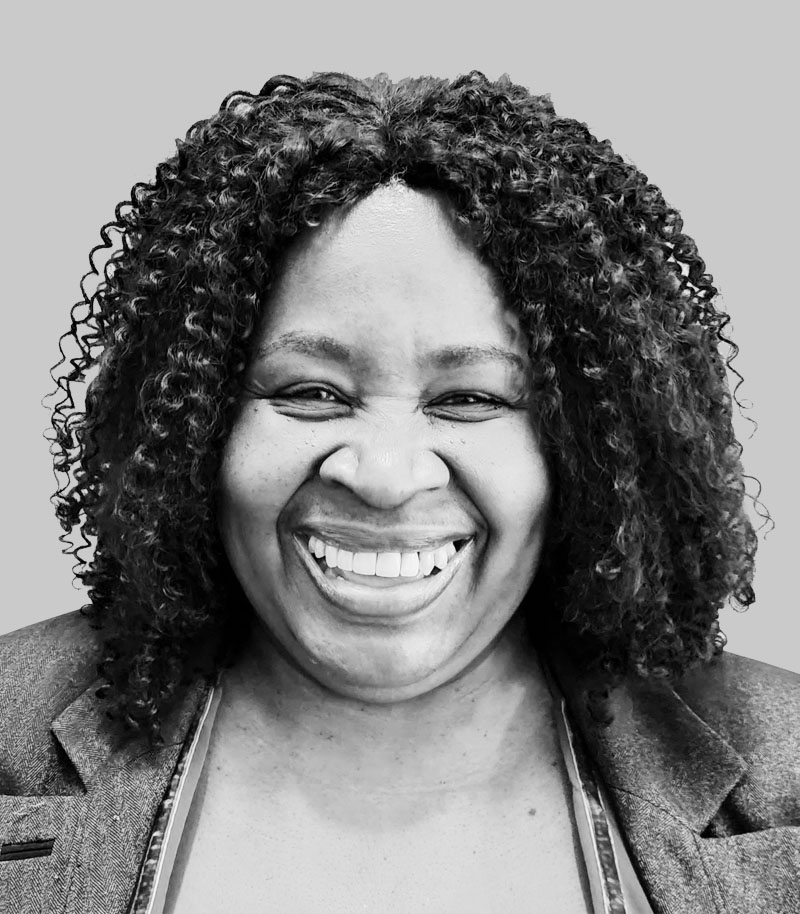 Professor Sarah Chiumbu
Associate Professor Department of Communication and Media School of Communication.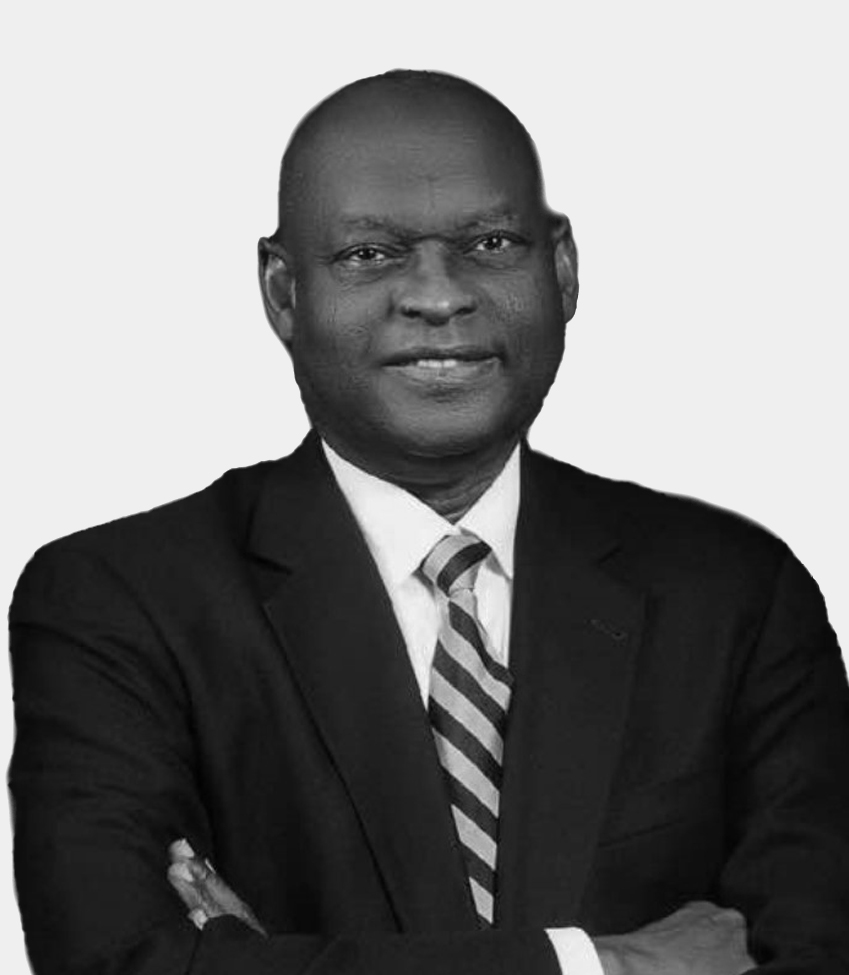 Kyari Abba Bukar
Chief Executive Officer, Inlaks Limited