AFRICA'S LARGEST PREMIER BUSINESS AWARDS, NOW CELEBRATES its 10th YEAR ANNIVERSARY!
Celebrating the Best of African Business
The All Africa Business Leaders Awards in partnership with CNBC Africa remain Africa's largest single-business awards. Now celebrating ten incredible years as the continents leading business recognition, the All Africa Business Leaders Awards (AABLA™) in Partnership with CNBC Africa will host its Grand Finale at the Sun City Superbowl on the 3rd June 2022.
The AABLA have been telling an African story of perseverance, success, innovation, and accountability for the past nine years and have become synonymous with recognizing the best in business leadership on the African continent, and they continue to grow in boldness and stature.
The All Africa Business Leaders Award in partnership with CNBC Africa is an award of incredible honour Winners of the award exemplify the best in African Leadership. They exemplify the core values of a successful leader – strength, innovation, ingenuity, knowledge and foresight – values that are imperative to carving out powerful businesses in a Pan-African and Global economy.
Nominations are now open and will close on the 29th of April 2022.
Young Business Leader of the Year
Business woman of the Year
Industrialist of the Year
Chief Financial Officer of the Year
Global Company of the Year
African Company of the Year
Business Leader of the Year
Lifetime Achievement Award
Philanthropist of the Year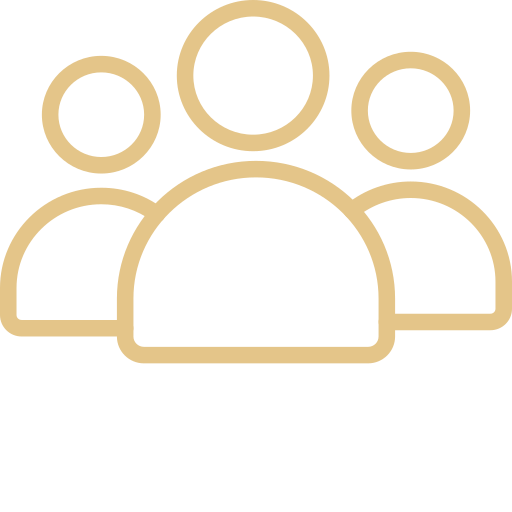 Stage 1
We undertake a 1-month research and nomination campaign to collect entries from all regions, sectors and backgrounds to identify the innovative individuals and companies shaping the continent today.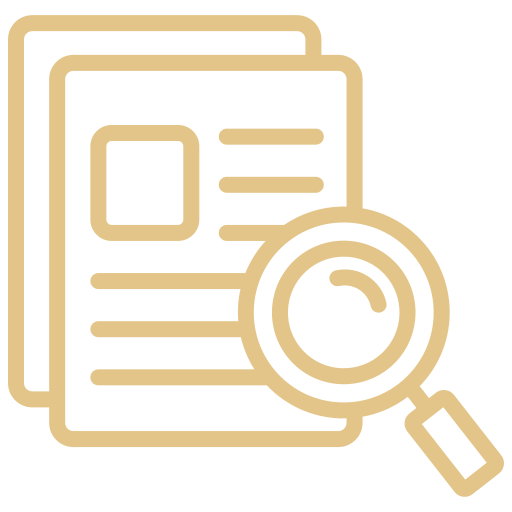 Stage 2
All nominations are vetted and scored by the AABLA™ research committee. The 3-5 highest scoring nominations for each category will create the AABLA Shortlist for the Judges consideration.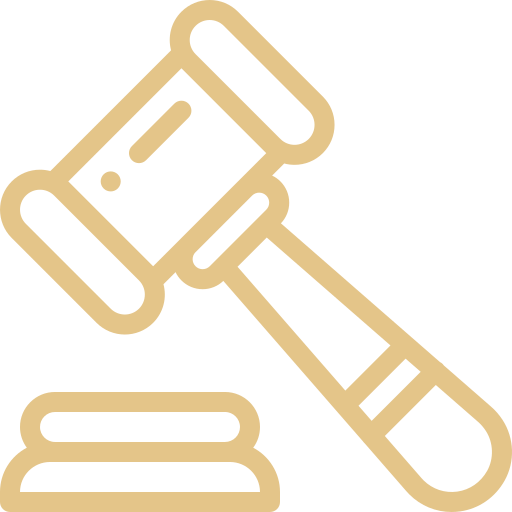 Stage 3
The AABLA™ Judges is a panel of senior executives carefully selected for their industry knowledge and experience, They review all shortlisted nominations. A detailed analysis of every application is discussed to choose a winner for each category. The independent scoring is confidentially validated by the Chairman of the Judges, a Business School and Auditing Partner.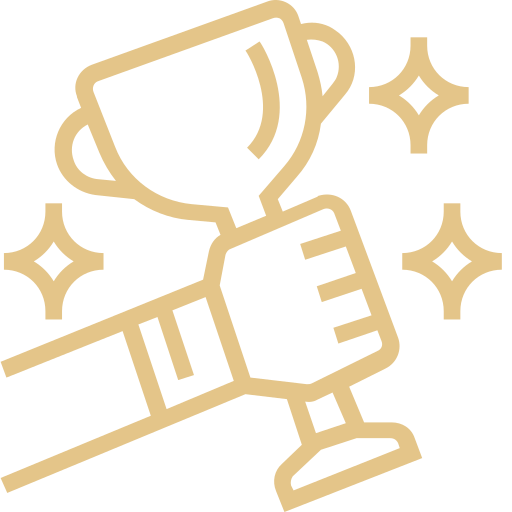 Stage 4
Finalists from all corners of the continent convene at the AABLA Gala Evening to crown the All Africa winners at an exclusive dinner. The invitation-only networking event will bring together members of the media C-Suite executives and will feature a line-up of African entertainment.
The world has endured the loss of many loved ones and among them are so many brilliant business leaders The evening will also once again pay tribute to those business leaders on the continent who have passed away over the past 36 months in a moving 'In Memoriam' tribute, commemorating their life, contributions and achievements.
The AABLA™ welcomes submissions for the "In Memoriam" segment. Please take a brief moment to fill out the form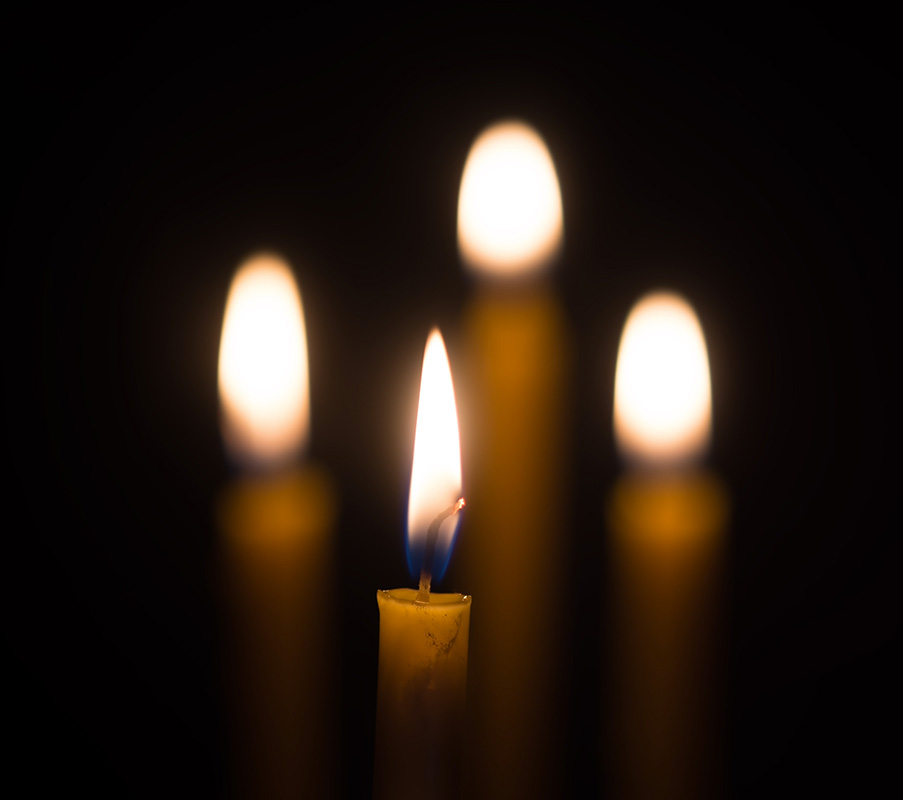 The judges for the 10th All Africa Business Leaders Awards (AABLA™) are selected through a rigorous process to assure the quality and high standards that identify the awards programme. Invitations are sent only to those businessmen and women who have demonstrated the key principals of the award programme throughout their career. Judges are recruited from commercial, academic, entrepreneurial and media arenas, from all over Africa.
Sam Bhembe
Founding Director ABN Group
Head Judge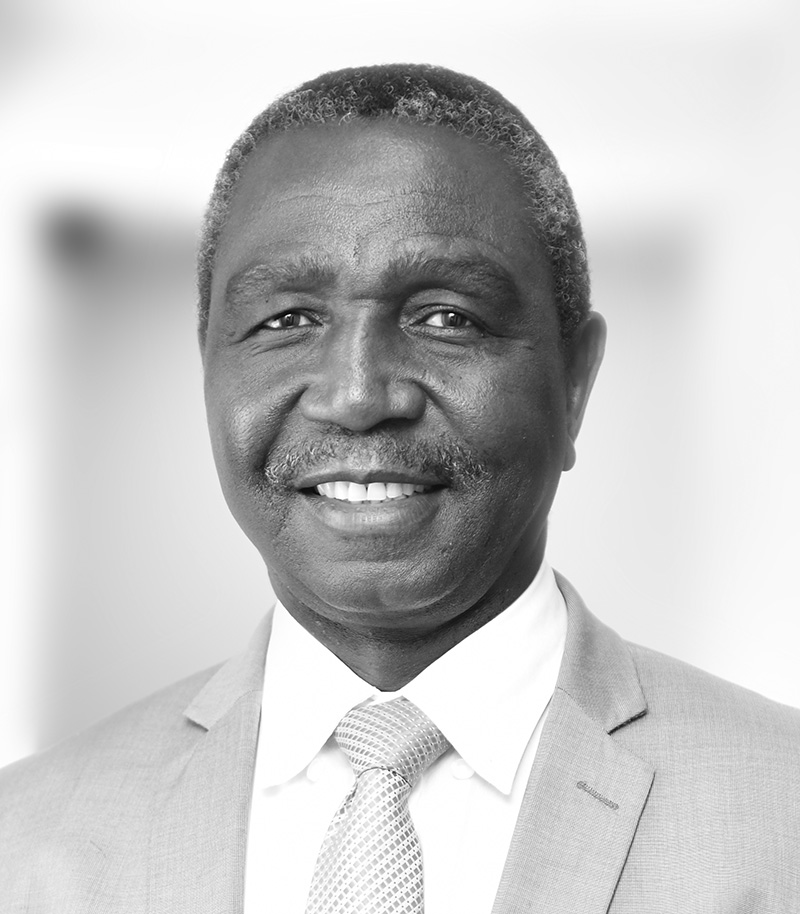 Godfrey Mutizwa
Editor-in-Chief, CNBC Africa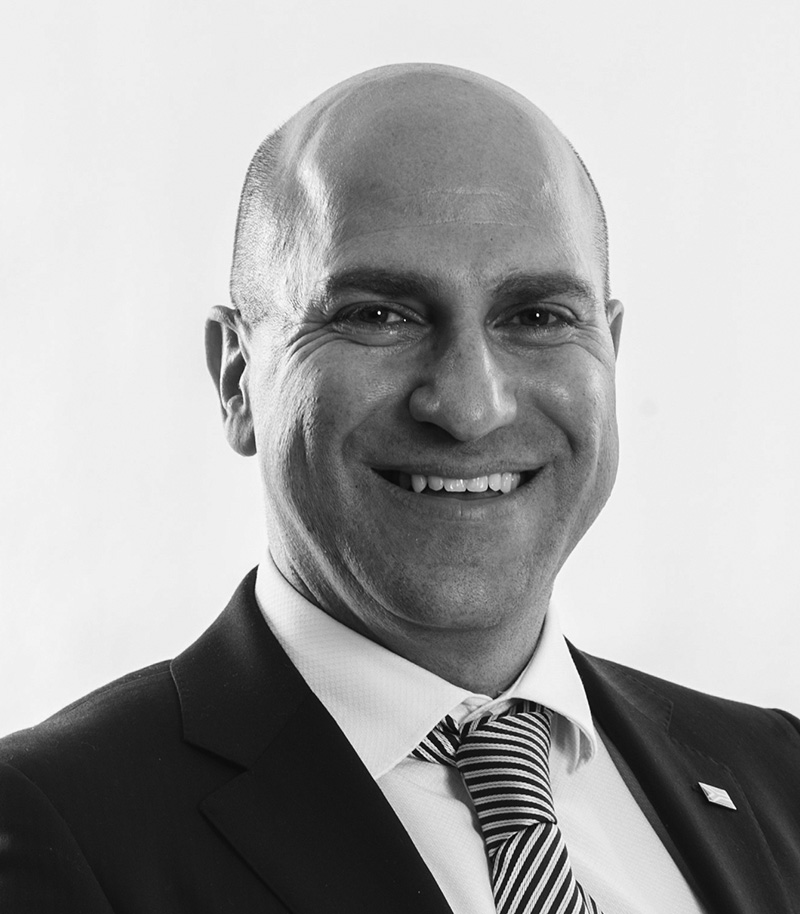 Stavros Nicolaou
Group Senior Executive, Strategic Trade Aspen Pharma Group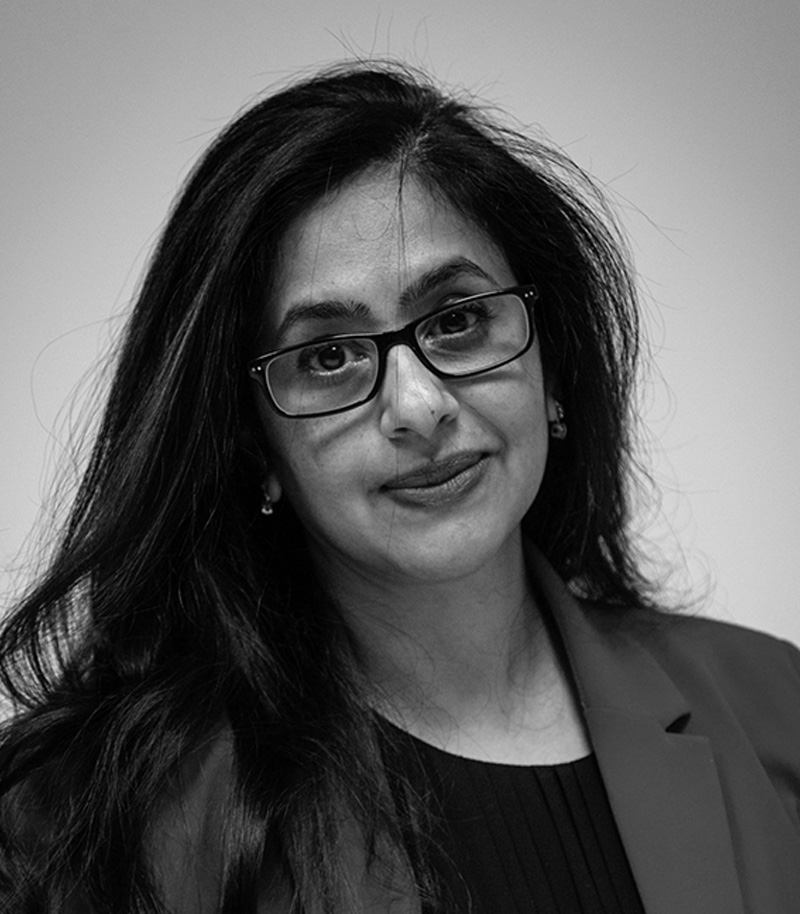 Renuka Methil
Managing Editor, Forbes Africa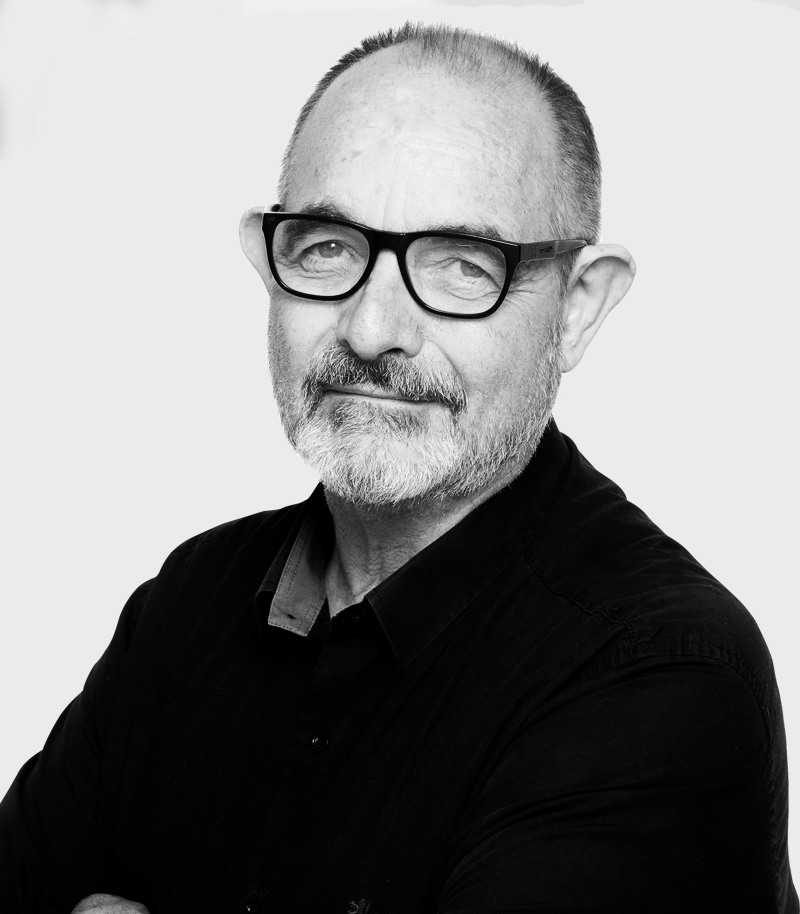 Jon Foster- Pedley
Dean and Director, 
Henley Africa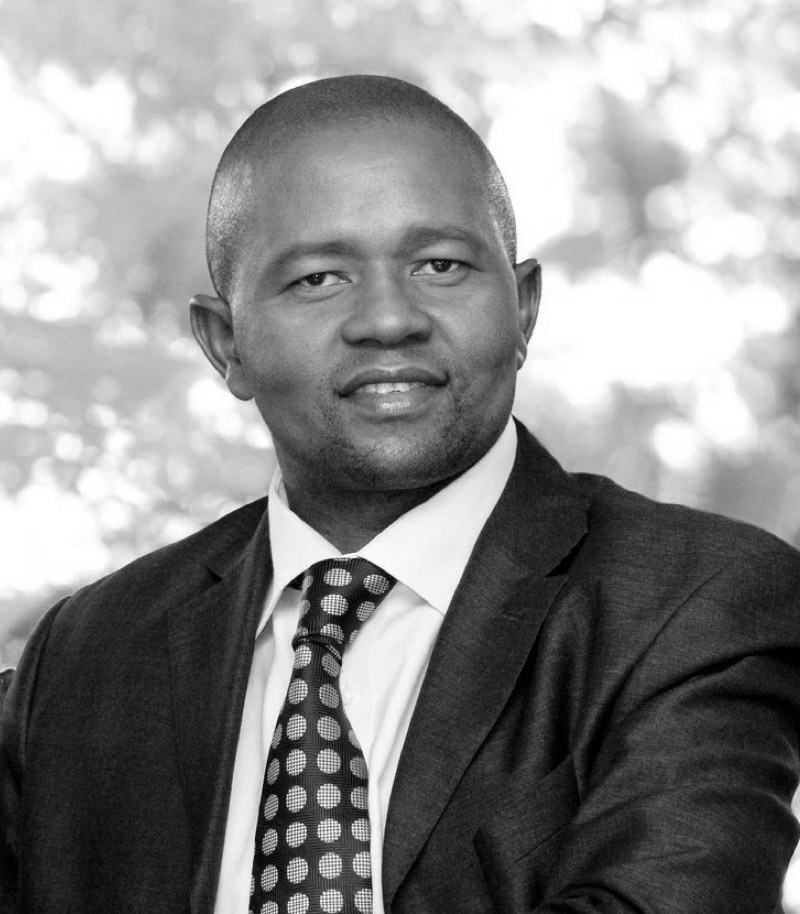 Geoffrey Qhena
Non Executive Director – Exxaro Resources.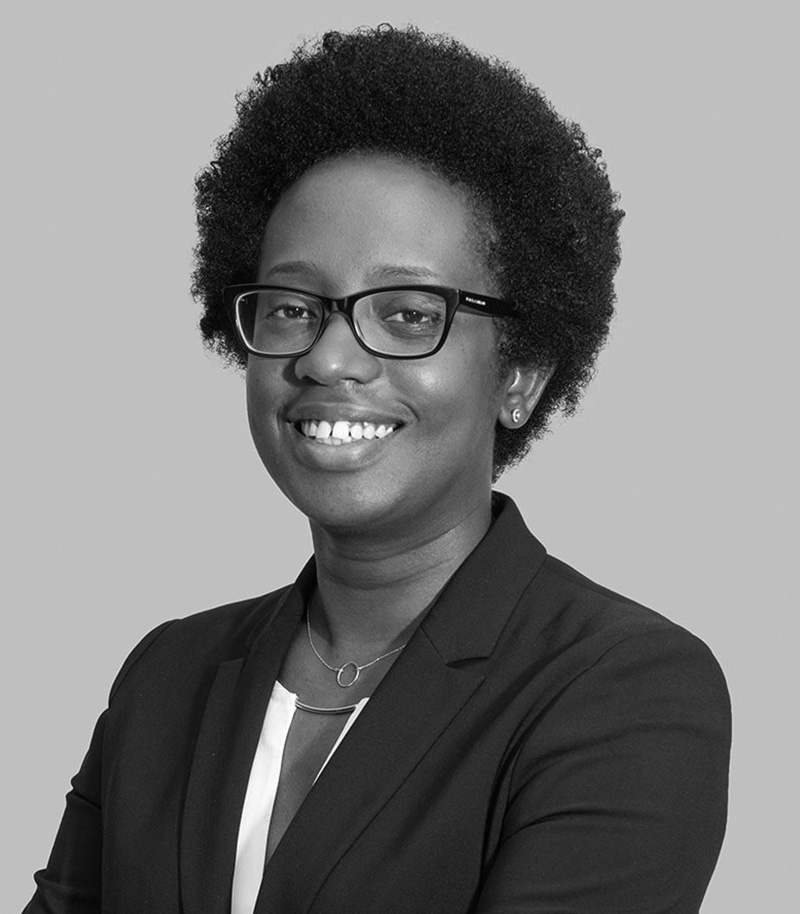 Diane Karusisi
CEO, Bank of Kigali Group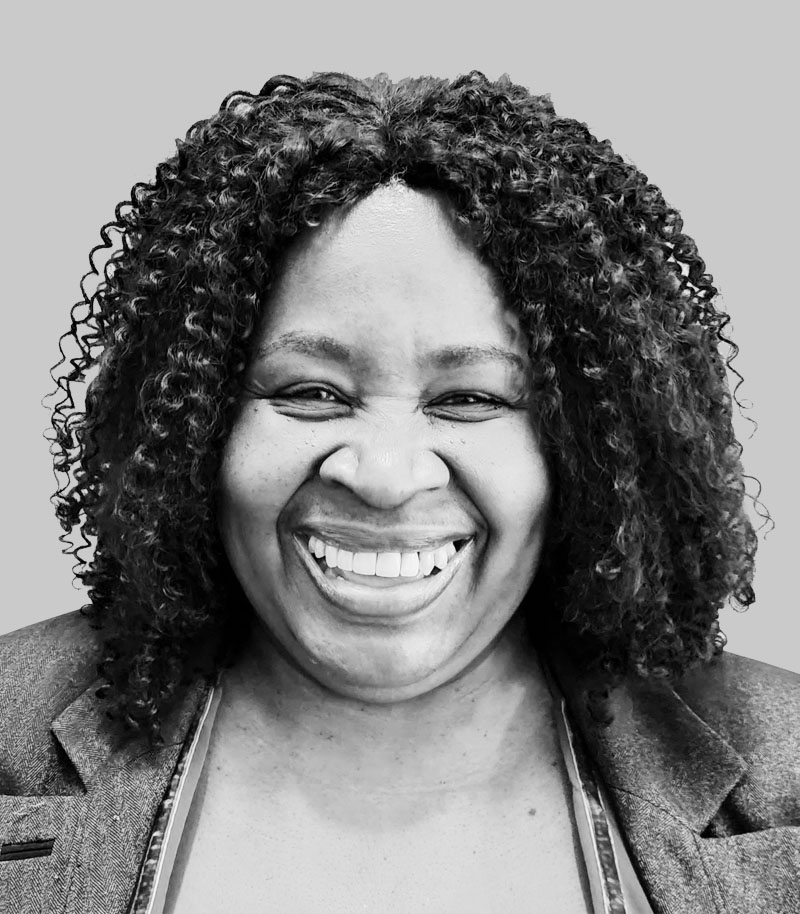 Professor Sarah Chiumbu
Associate Professor Department of Communication and Media School of Communication.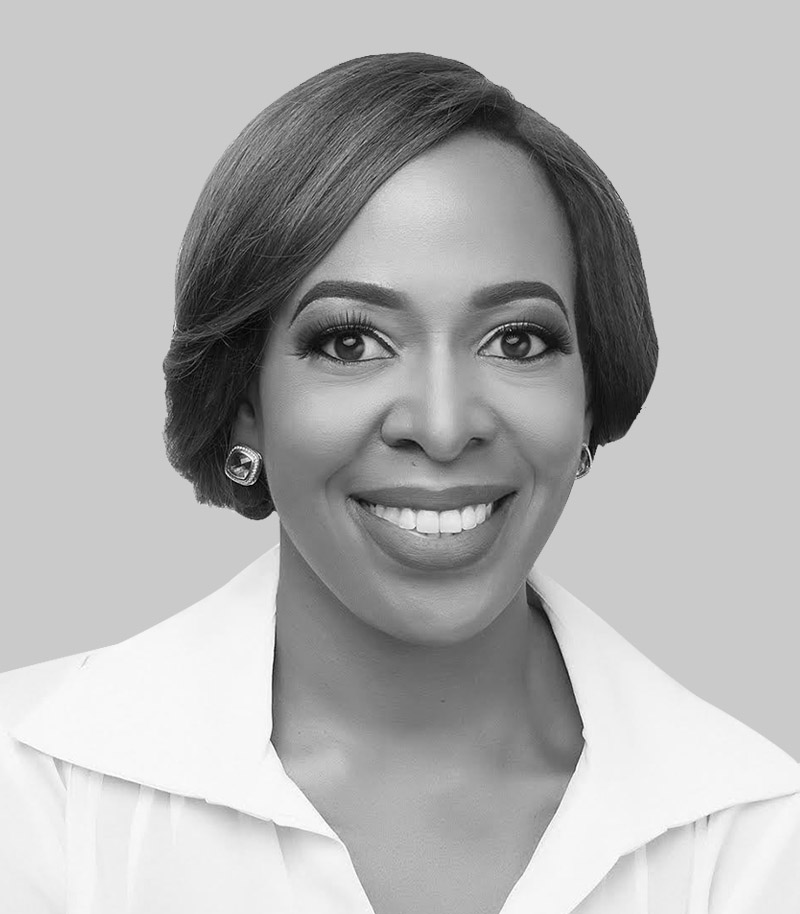 Our Professional Bodies & Partners
RESEARCH PARTNER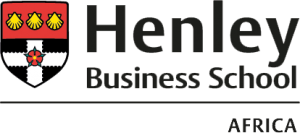 Henley Business School Africa is the only international business school that boasts triple-accreditation status from the foremost accreditation bodies in the United Kingdom, Europe and the USA, along with accreditation by South Africa's Council on Higher Education.
As the African arm of Henley Business School UK, one of the oldest business schools in Europe, Henley Business School Africa combines a distinctly African flair with the global prestige of being part of the University of Reading, consistently ranked in the top 1% of universities worldwide, delivering world-class business-focused education that is applicable and relevant both in Africa and across the globe.
AUDITING, TAX AND ADVISORY PARTNER

Grant Thornton is one of the world's leading organisations of independent assurance, tax and advisory firms.
SNG Grant Thornton is the South African member firm of Grant Thornton International Ltd. We have progressed expeditiously in every aspect ever since our establishment in 1985. Our aim is to help dynamic organisations unlock their potential for growth by providing meaningful, forward-looking advice. Proactive teams led by our approachable partners, use insights, experience, and instinct to understand complex issues for privately owned, publicly listed and public sector clients and help them to find solutions.
Our teams and member firms worldwide work and train together, sharing industry experience, technical expertise, and a commitment to excellence.
 SNG Grant Thornton has more than 1 200 people working in 12 cities – Johannesburg, Pretoria, Durban, Cape Town, East London, Nelspruit, Polokwane, Bloemfontein, Kimberley, Rustenburg, Mahikeng and Eswatini.
We also have an African footprint covering 22 countries.
African Business Biggest Night Out
The All Africa Business Leaders Awards are pulling out the stops! for the most spectacular night out, celebrating business in Africa, with majestic performances at the Superbowl Sun City.
Book your place alongside the continents business elite, network and entertain your clients in comfort and style at this exclusive gala dinner.
Business Leader of the Year Category Sponsor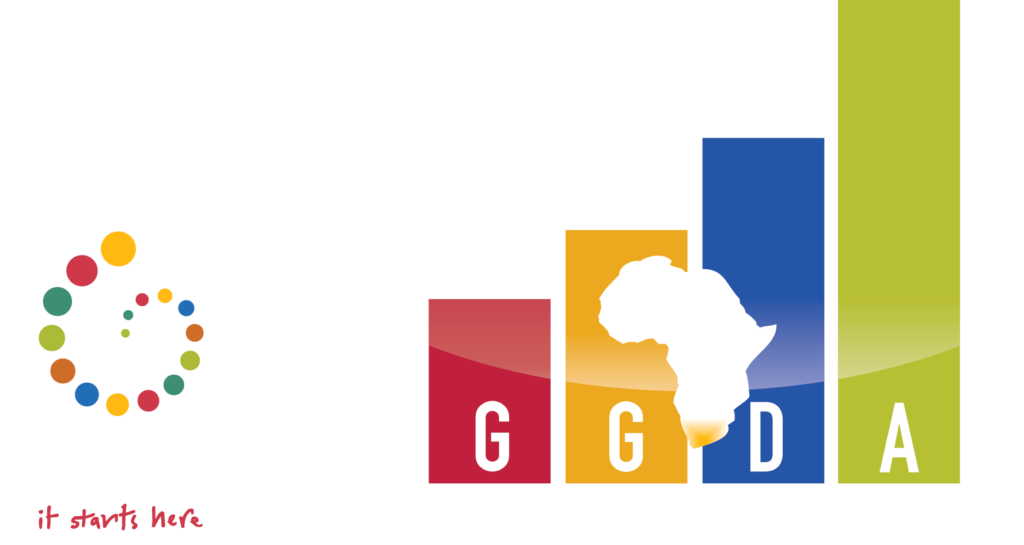 Industrialist of the Year Category Sponsor

Young Business Leader of the Year Category Sponsor

Associate Sponsor

Associate Sponsor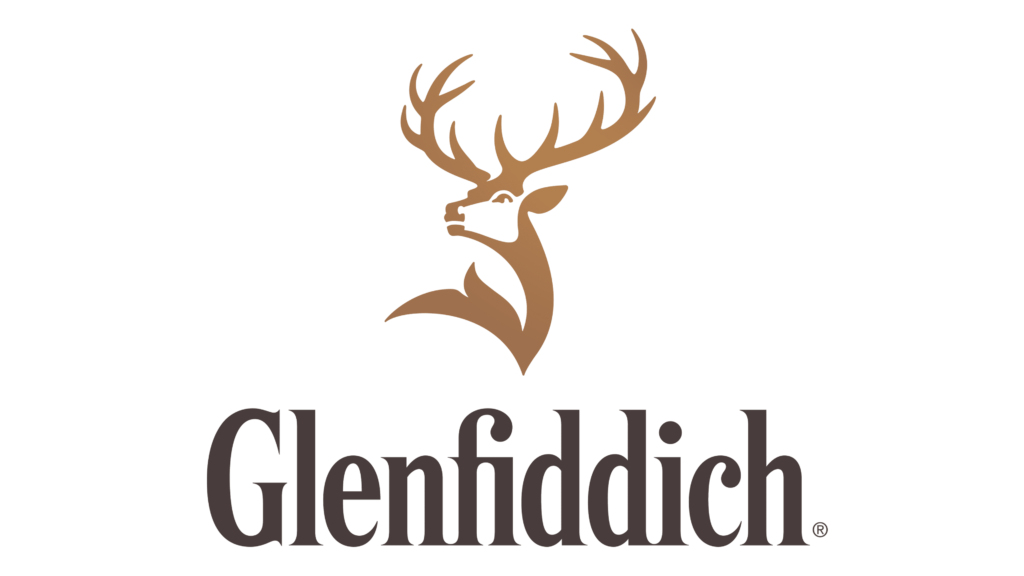 Associate Sponsor